OUR PORTFOLIO
We have had the pleasure of working on some amazing projects on behalf of our clients since we first started over 10 years ago. We take pride in helping our clients extend their reach online and through branding helping each of them achieve their specific and strategic business goals.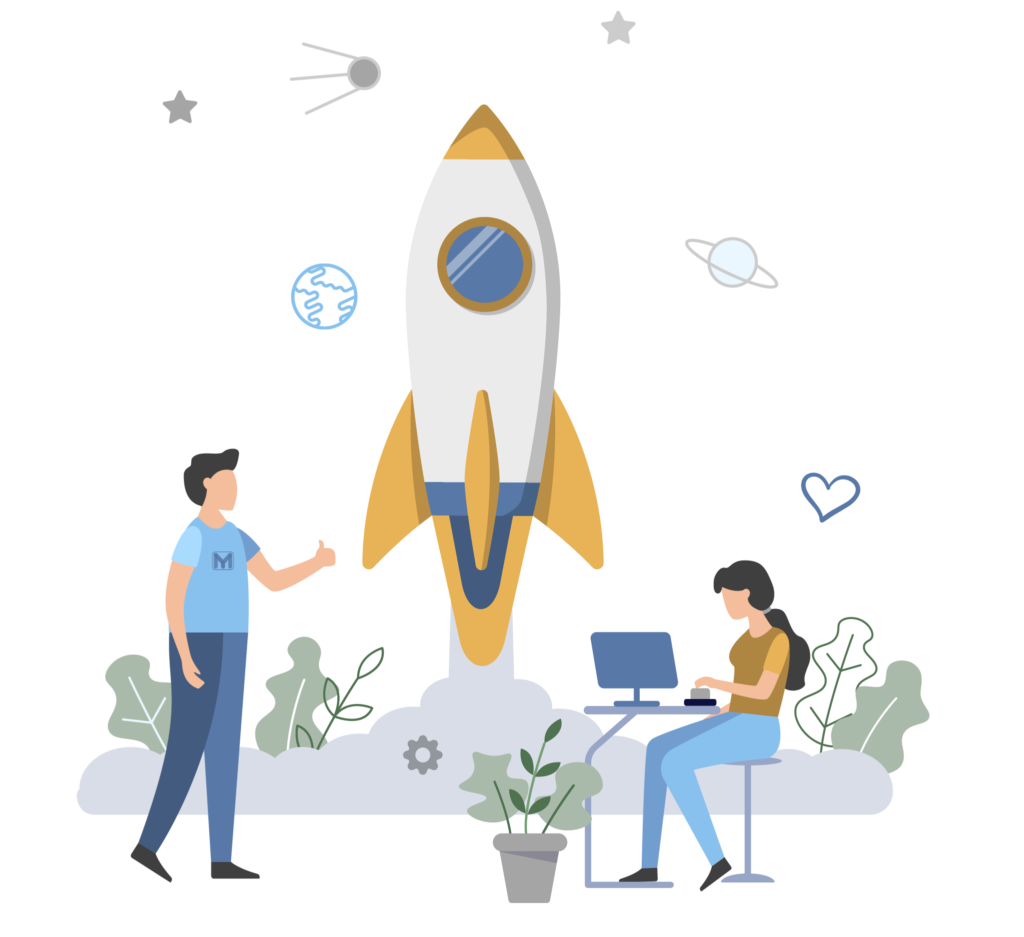 Take a closer look at some of our work
Just a small collection but enough to give you an idea!
Academy of Applied Myofunctional Sciences
admin
2019-06-05T17:39:02+00:00
Tesla Reseller Group
admin
2019-07-08T22:43:15+00:00
San Diego MTS
admin
2019-07-04T18:13:20+00:00
Potters Field Ministries
admin
2019-07-04T18:33:01+00:00
Work Potpourri
admin
2019-06-03T19:11:36+00:00