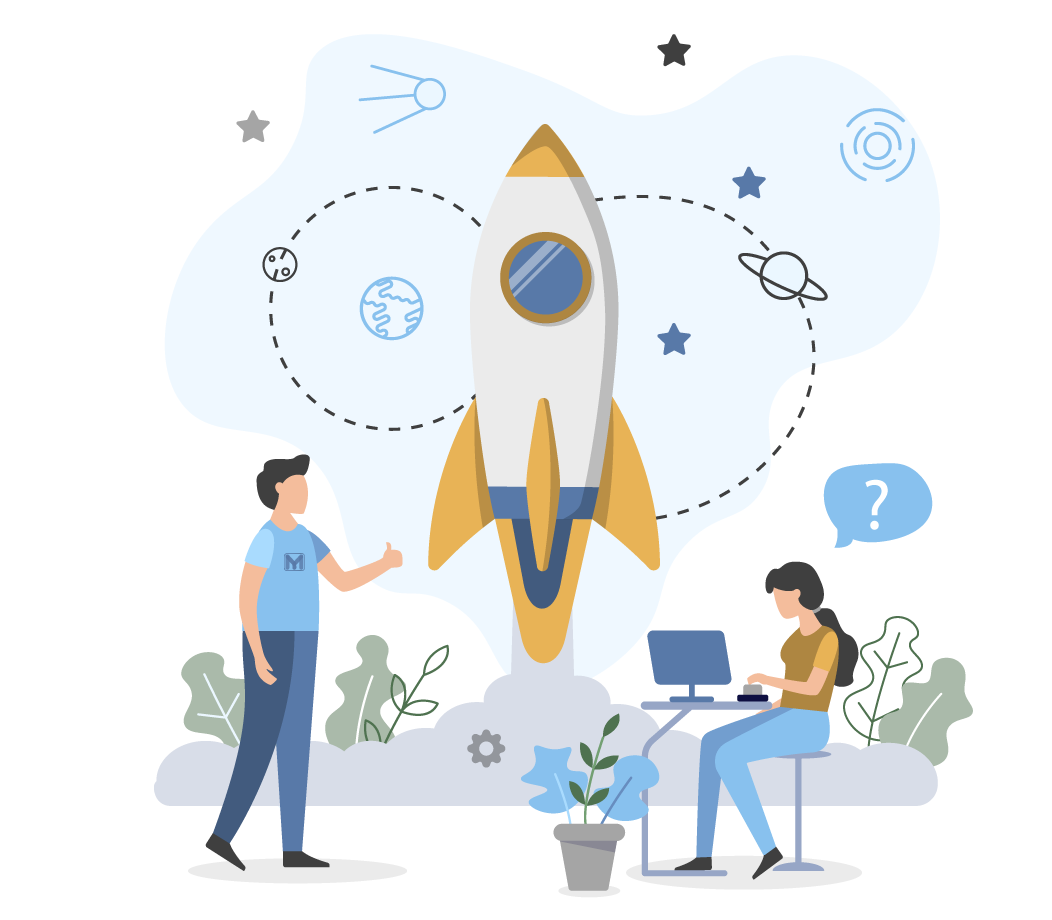 Let's get going!
We will help you promote the authenticity and professionalism of your company by creating a beautiful and distinguished business identity!
Corporate Branding | Identity | Marketing

Website Design | Management | SEO

Multimedia graphics | Advertisement | Ads

Everything Design | logos, clothing, packaging & more
Our goals are our client's goals. We treat your business the same way we treat ours.
We also focus on developing and maintaining successful relationships with each one.
We design and build online platform through functional, aesthetic websites. A website who does not look professional belongs to a company who isn't.
We create visual content to communicate messages to meet our client's specific design needs to maximize your business' communication.
Strategizing your company's brand will be very important in order to meet your goals for success. Your brand is you. It is the face of your business.
VERSATILITY
We can work and create designs within your already existing brand guidelines, freshen & update it or create your own brand from scratch.
SIMPLICITY
We have a wide variety of services to choose from, no matter what your design job entails, web or print, we will take care of all your needs.
AFFORDABILITY
We are affordable to stay within small businesses' budget while designing to enhance your image and message. Quality designs at great prices.
Here at Yapmedia, we work in harmony with a team of professional web developers and graphic designers
Yapmedia has graphic design team with a willingness to work together for your business. Our constant collaborating and having everyone actively involved in their respective area of expertise is what makes being part of the Yapmedia team so rewarding with proven results.
Design
Whether it is for your website, a new brochure, a logo, some branding, whatever your design need is, we will use our expertise & experience to come up with a design that will match what is relevant and professional for your business.
Creative Discussions With Our Client

Graphic Design Research And Market Surveying

Brainstorming, Mood Boarding, Initial Drafts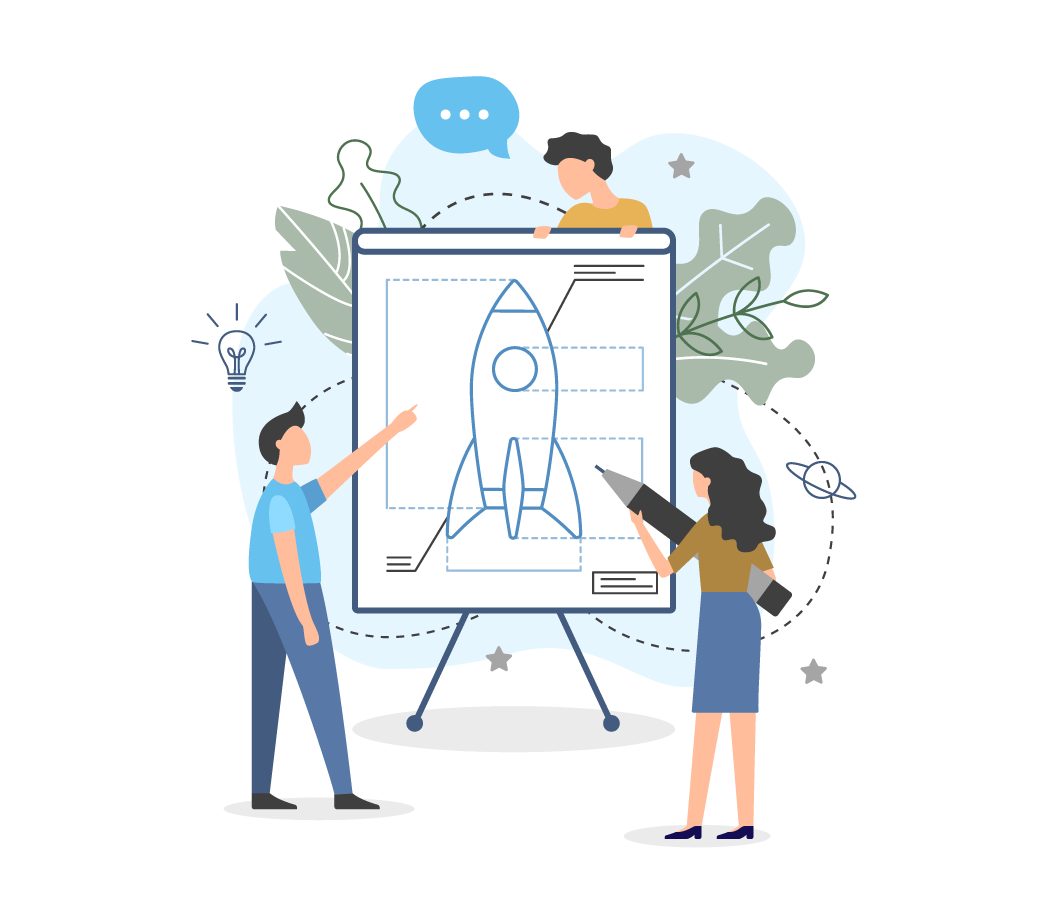 Develop
Once we have agreed on initial ideas, we will start developing a design. We keep in mind your creative preferences, budget and deadline for delivering the project. Completing the work by the set due date is essential for us.
Preliminary Sketch and Design Concepts

Initial Reviews And Alterations With Our Client

Changes And Edits Through Communication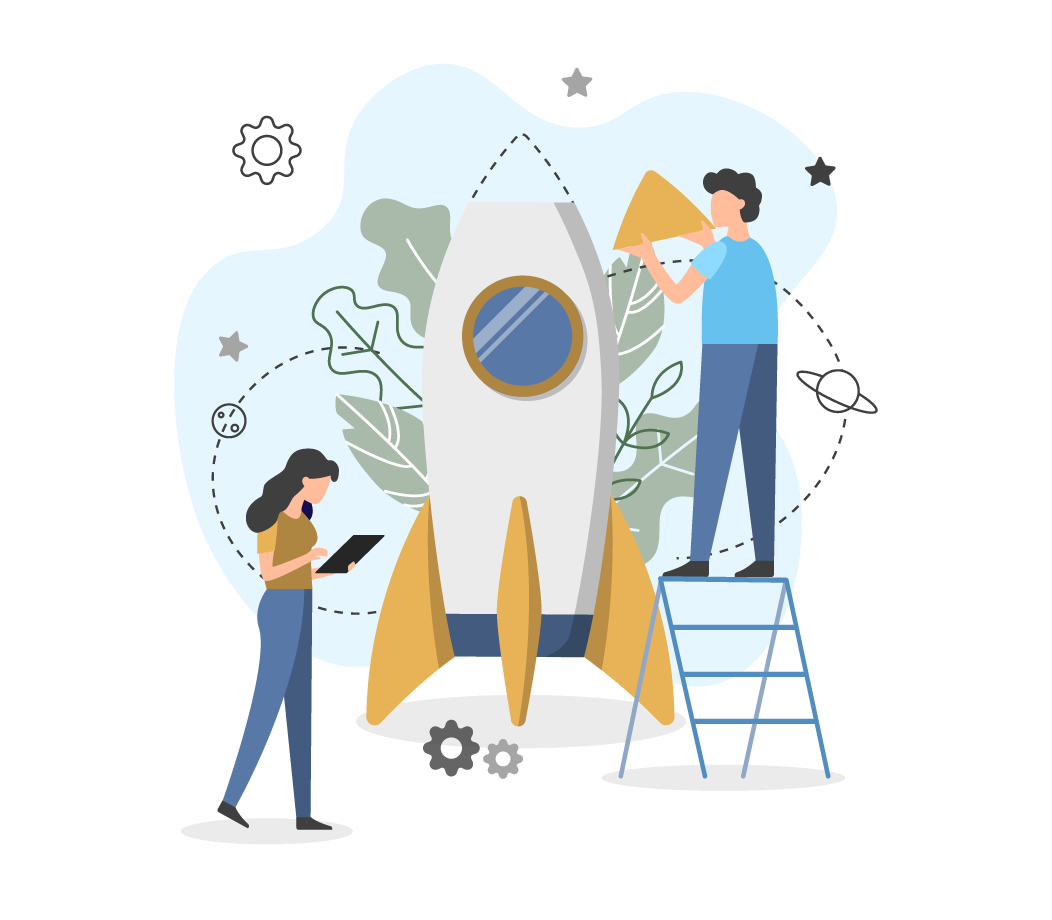 Launch
Once the design is completed, and all relevant files have been handed over, it is now time to appreciate the fruit of our labor and enjoy the final product. No time to rest as we get ready to move to your next exciting design project.
We provide every format needed for your project

We Assist You With Every Production Steps

We Make Every Step As Smooth As Possible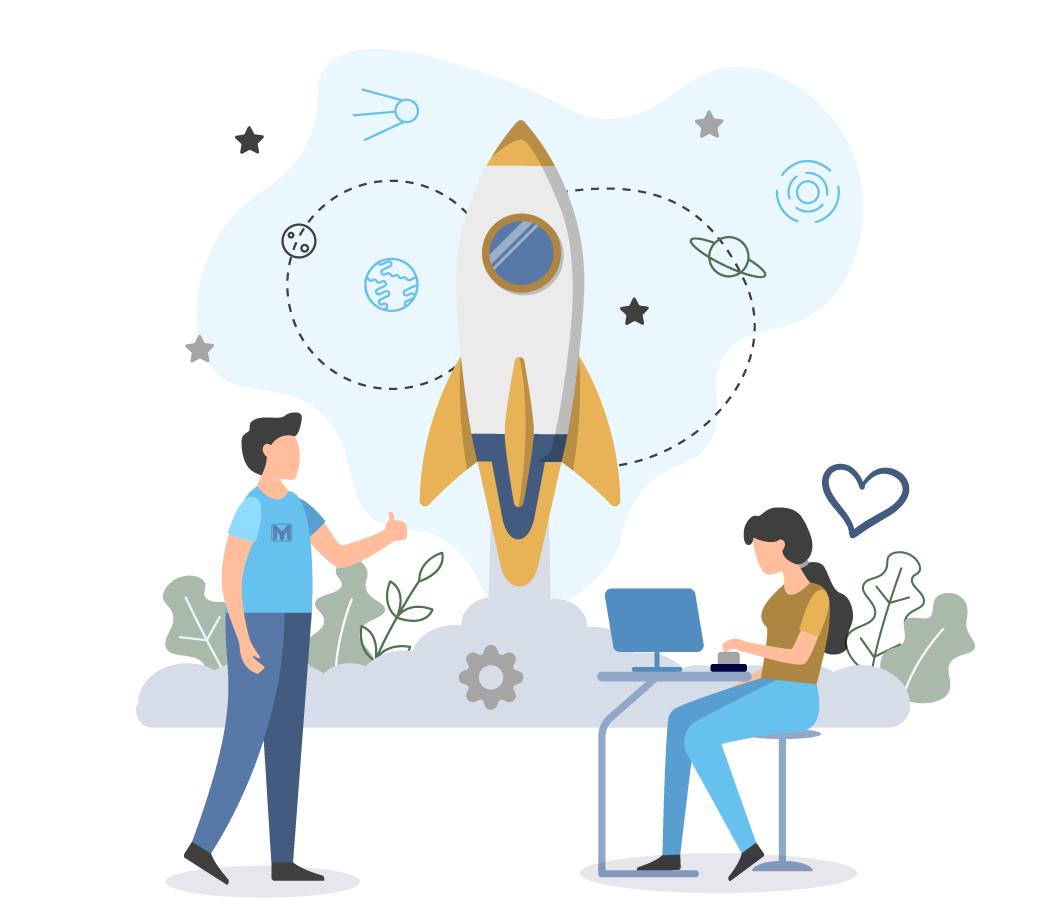 The art of transformation
Creativity is Intelligence having fun. It is nothing else but a mind set free. Have fun with it and enjoy the process. Every day should start with coffee, listen to edifying music, talk to our maker, and only then can we face the day and take care of business with joy.
Just a few of the companies we've worked with