Thank you for taking the time to browse
If you have any questions at all, please contact us. Experience ensures quality, integrity guarantees your business will be treated as our own and passion will ensure a rewarding teamwork.
Integrity as
Priority
Let's Talk
Non-GMO
Love
100% Organic
Benefits of hiring a small business like ours.
The Yapmedia team draws its strength from more than 20 years of experience in the graphic, web development and internet industry. We at Yapmedia have years of experience in taking thoughts and ideas and transforming them into successful, integrated internet marketing strategies as well as professional and relevant graphic design. We specialize in the field of corporate branding, graphic and web design. Our design skills is one of the reason we are still able to do what we love to do. Not only do we build websites and create graphic designs that looks professional, we also attract your specific target market to capture their attention using relevant and exciting designs. More importantly, we strive on building healthy and trusting relationships with our clients. When people are empowered with information, support, and healthy relationships, they feel strong, they trust you, and stay with you. We understand that businesses do not sell things, people do.
Cost
Lets kick off with the obvious one everyone and every business will have at one point considered. Because we are a small company, we do not have anywhere near the overheads of an established agency such as office space (we work out of our homes on our personal computers) and staff so here is an immediate and tangible saving that you as a client can make. Through the years, we have made it a point to stay small while our network of professional experts reaches far and wide.
Availability
Because we work on a small business basis, we're able to work irregular hours to compete, often more than the 5 days a week our agency counterparts work and as such you've got a much better chance of pushing your project through quickly with yapmedia since we will not opt to work on it outside of traditional office hours such as weekends or into the night. This isn't to say that we continually work all the time of course! We're still human, have families and love free time as much as everyone else.
Communication
If you've ever hired a larger agency in the past, you'll find that usually you'll deal with an account manager who then passes on your requirements and changes to a designer or developer to implement them, who then advises your account manager once done. It's no use being a great designer in a never ending network of subordinates who can't clearly communicate with their clients. We have excellent procedures in place for handling both the client liaison aspect of the project as well the actual implementation. This gives you the confidence that when you're passing on your requirements for your project that you're actually passing them directly to the person who will be in charge of every aspect of the work!
Simplicity
It's easy for your project to become one of many when working with a larger agency with numerous employes. Many agencies tend to have at least one "flagship" client who demands more of their time and effort than all of the other "smaller" clients and often they're paying for the privilege so naturally agencies will always find more time for these clients and perhaps a little less for the smaller jobs which of course are still important, are less important. A general rule of thumb with our mentality is that we work from project to project or have only a couple of projects active which means a greater level of focus on yours. The next point will explain what happens when the project requires a team because of it's complexity.
Network
At this point as a client you may be half convinced about trying our small business route when it comes to your next project but are perhaps thinking that if you hire an agency, you're not only hiring someone who specializes purely in a couple areas but a complete solution which gives you access not only to a designer but also a developer, a copy writer and someone who specializes in search engine optimization. However, don't for a second think that we don't have great networks of contacts to get any jobs done. We stick together and work together on projects based purely on requirements rather than keeping all these staff on salary. By hiring an agency, you'll get enough resource to complete your project with their multiple full time staff but the cost of the project will reflect this.
Timeline
Dealing directly with the small business to be working on your project often shortens the time to completion of your project. We have found out through the years that the deadlines of our clients are oftentimes extremely short. There's no chain involved in getting your requirements implemented and changes can be done straight away rather than falling into the inbox of a designer in an agency who may have 20 other jobs their boss has asked them to complete by the end of the day. Agencies often call in smaller contract like ours to work on projects that they don't want to turn down but don't have the in-house resource to complete at the time. I've worked on a number of projects as a contractor with a wide range of agencies. Why not consider removing the extra steps and cost from day one.
Many of the benefits listed above relate to the cost difference between hiring a large agency and a small business like ours. One of the aims of this list was to try and dispel some of the ideas clients have about small businesses who work for themselves and operate from home offices. I hope some of the pointers give you food for thought when you're searching for someone to work on your next project and that you see the many benefits of making use of a small business like ours that utilizes expertise and quality through a dedicated team to accomplish great work.
Experienced and committed teamwork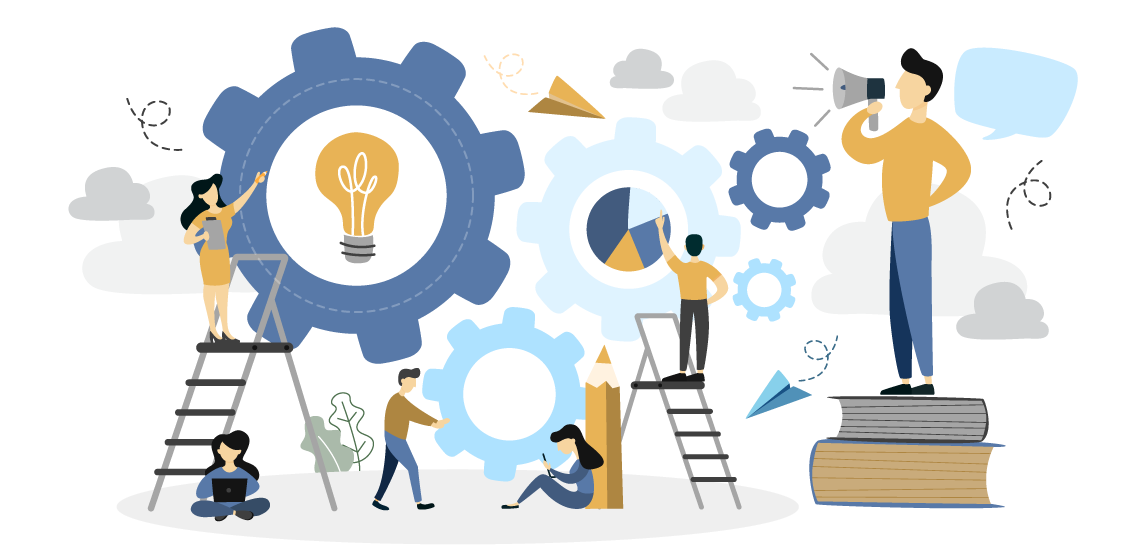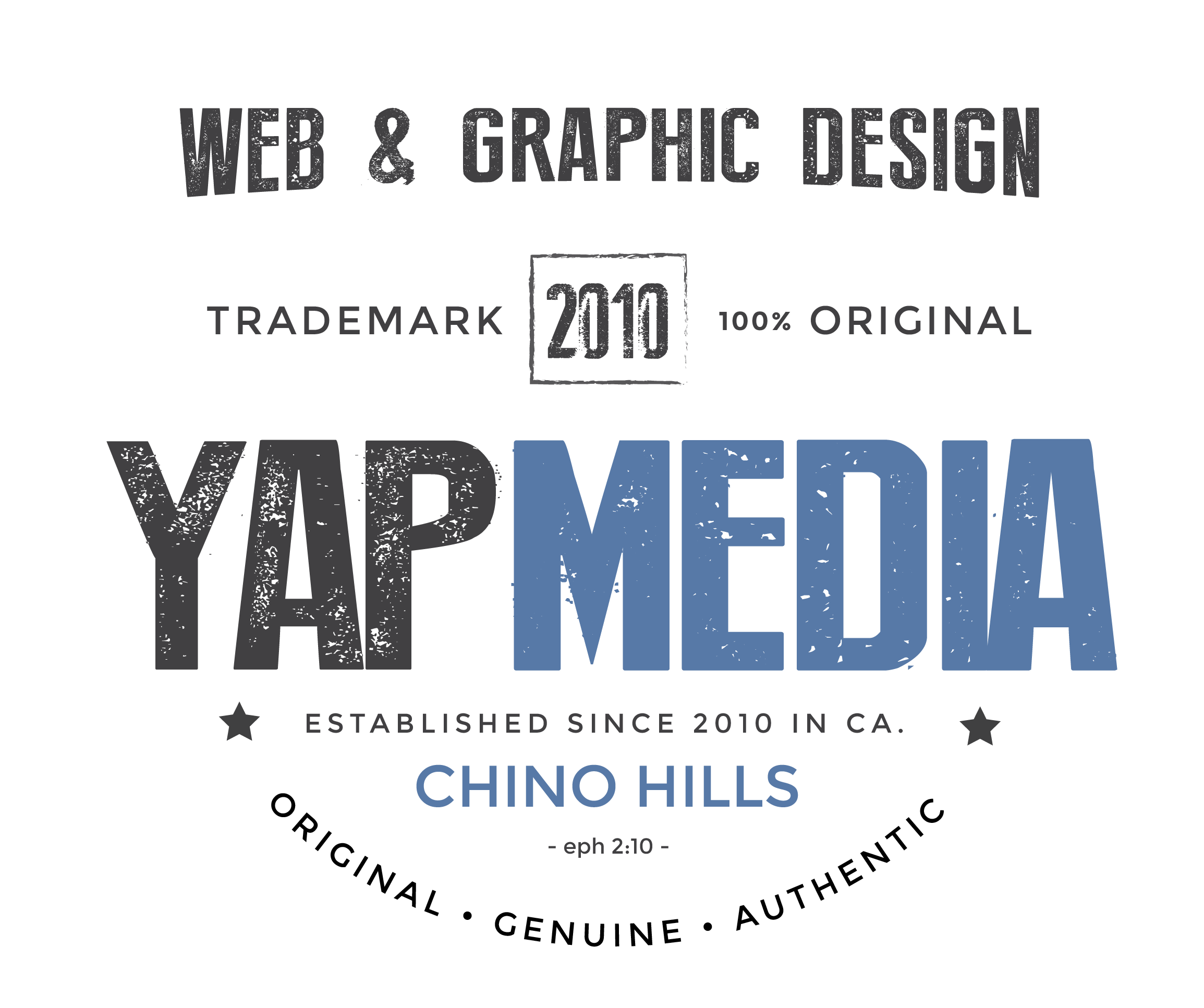 Let's do this together!
We create impactful graphic designs, crafts elegant and professional looking websites, creating a dynamic atmosphere that cultivate productivity and strong relationships.