About This Project
Yapmedia will create for their clients their own unique website design that will match it's existing logo, desired colors and overall branding your company already has established. We will also develop a fully functioning live (i.e. "production") website will be developed using the WordPress content management system (CMS). A content management system (CMS) is a website software that keeps track of every piece of content on your site and allows you to easily access its content for editing and updating.

The development of the website will occur on a web host separate from Client's so that your current website can stay functional while the new one is being built.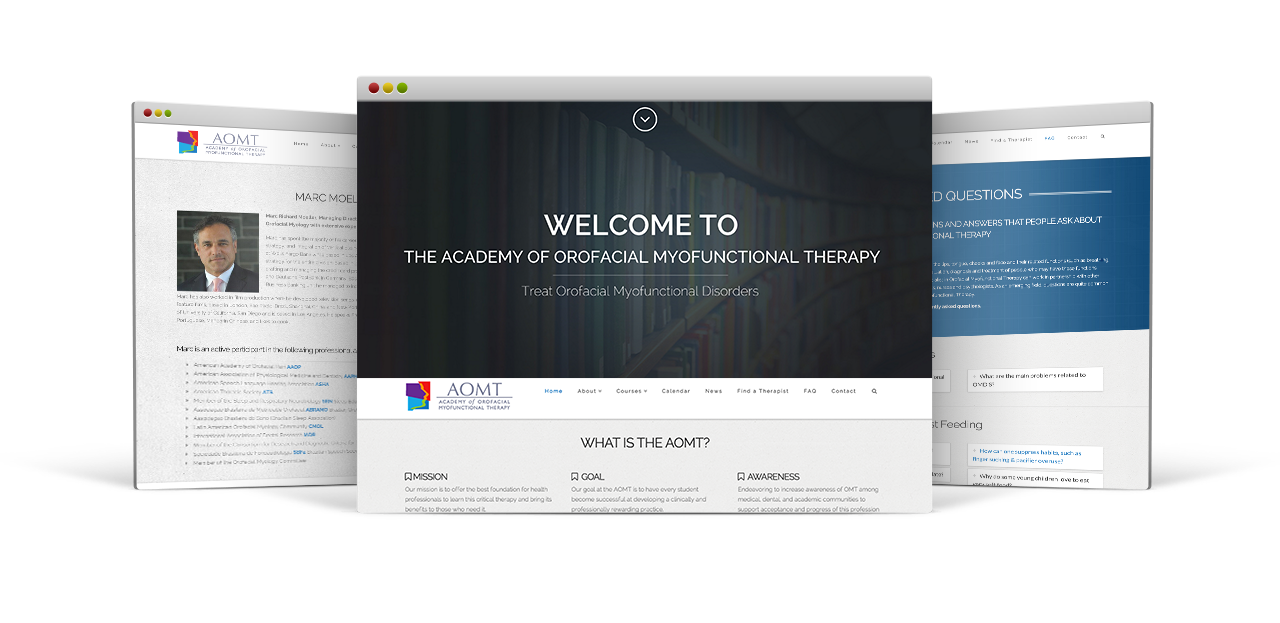 A link to the website's progress will be available throughout the developmental stage so that we can guide its direction together. Website Design and Layout. The direction we take when creating a website design and layout will be the one that best represents your business or scope of practice. The website will be responsive and will adapt to the users device whether it is an iPad, iPhone, iPod touch, Android device, laptop or desktop.

The client always has final approval of the layout, look and overall feel of the websites we build.